Collaborative Writing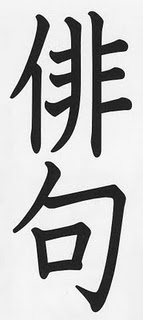 Jan is also a member of the collaborative writing group Yoko's Dogs (Jan Conn, Mary di Michele, Susan Gillis and Jane Munro).
Yoko's Dogs has been working together since 2006.
Please visit their website http://yokosdogs.com/
Their first book, Whisk, was published in 2013 with Pedler Press. For a recent review see Canadian Poetries (http://www.canadianpoetries.com/micro-reviews/), by Kimmie Beach, posted June 20, 2013.